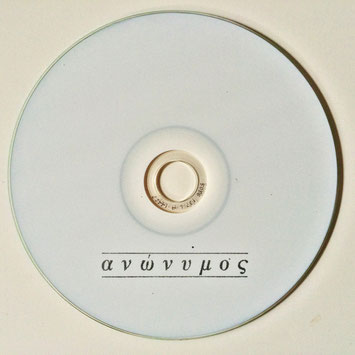 I decided to do a little DIY CD-print to fund the production of my LP "ITER". As far as progress goes on the LP all songs are written and some of them already recorded. So I plan to do the remaining recording during fall and get everything mastered in spring. As you can maybe tell this isn't going to be some quick big cartel pop production. We throw this party all on our own, so we take our time.
Meanwhile you can pay us a coffee or two to keep us awake during our nights in the studio by buying our recent EP "TPILB" available now on compact disc and digital download through our bandcamp online shop.
It's entirely recorded live over the last half year or so and contains 5 songs. The Swan, The Bear and The Snake Reprise are early renditions of songs from the upcoming LP, Progression Timeout is an early 2013 b-side and So Fear was first featured on our first EP "o".
Have fun listening, we hope you enjoy it and to maybe see some of you at our concerts!
Meanwhile you can subscribe to us via fb.com/ceilos.de to get automatically notified about concerts, demos, videos and our recent progress.